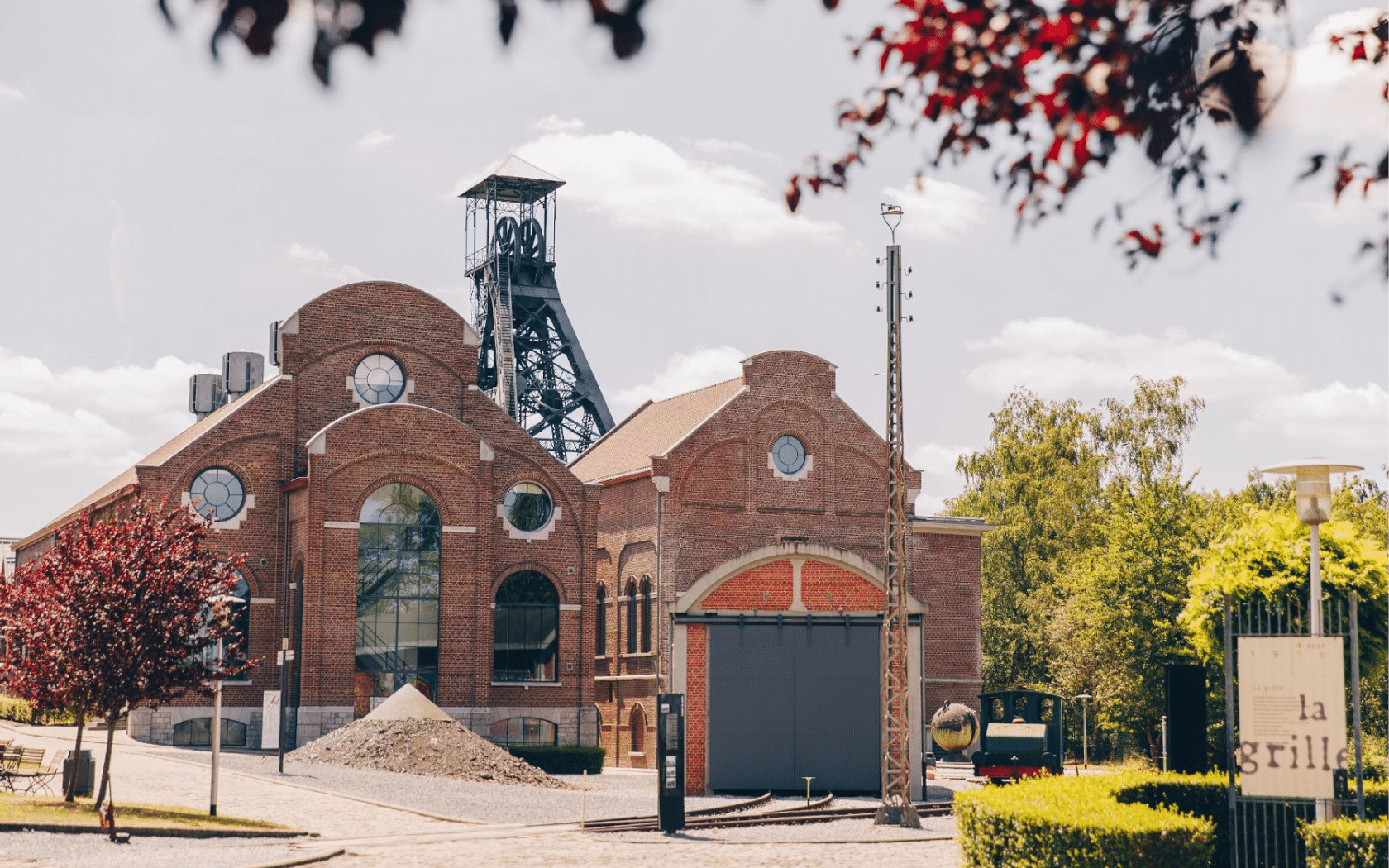 Modern sports facilities
On Tuesday 22 March from 9am, the Association des Établissements Sportifs (AES), a reference in the Wallonia-Brussels Federation, is organising its major Partners' Day. Within the magnificent facilities of the Bois du Cazier in Charleroi (BE), the ASBL will allow its members to discover how to modernise themselves on technological, financial, organisational, etc. aspects.
To this end, Oxygis and Ethias Services will have a stand available throughout the day to learn more about their common offers. A contextualisation workshop will also be organised at 11.45 a.m., and admission is free for AES members !
A key association in the Belgian ecosystem
The aim of the Association des Établissements Sportifs is to bring together, represent and defend the interests of the Sports Facilities of the French and German-speaking Communities.
In this sense, it is a major interlocutor for relaying information between Oxygis and its members, so that the latter can discover how our mapping tool for asset management and equipment maintenance can help them on a daily basis in a simple, effective and sustainable manner.
Register on the AES website or contact us by email to find out more !